kasetinis
Air conditioners-air to air heat pumps
For commercial premises and public spaces
Four-way cassette air conditioners
grindinis
Air conditioners-air to air heat pumps
For commercial premises and public spaces
Floor-ceiling air conditioners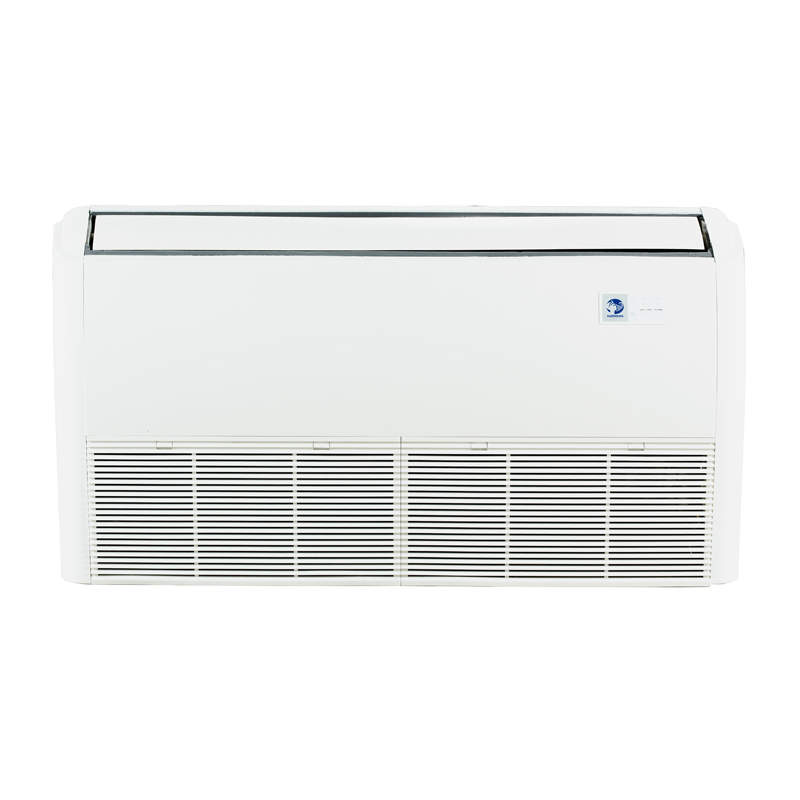 komercine
Air conditioners-air to air heat pumps
For commercial premises and public spaces
---
INDOOR AIR CLEANNESS AND QUALITY
---
---
ENERGY EFFICIENCY AND ECOLOGY
---
FLEXIBLE INSTALLATION AND EASY MAINTENANCE
Inverter air conditioners
For small offices, public spaces, hotel rooms,
classes and auditoriums, apartments, etc.
Power from 5.28 to 15.83 kW
Inverter air conditioners
For restaurants, shops, small offices,
public spaces, libraries, apartments, etc.
Power from 3.52 to 15.24 kW
Inverter air conditioners
For restaurants, shops, small offices,
public spaces, classrooms and auditoriums, apartments, etc.
Power from 5.28 to 14.07 kW
NØRDIS floor-ceiling air conditioners
The unit has an automatic horizontal and vertical air distribution function, which ensures even air flow.
Helps to circulate the air throughout the room, ensuring its cleanliness and even temperature maintenance.
During heating, the air is directed downwards and distributed over the entire floor area.
NØRDIS air conditioners NIF-NOA can be installed in two ways – as a floor or ceiling unit. on the ceiling.
With its compact design and minimalist appearance, it adapts not only to a wide range of installation conditions, but also to a wide range of interiors.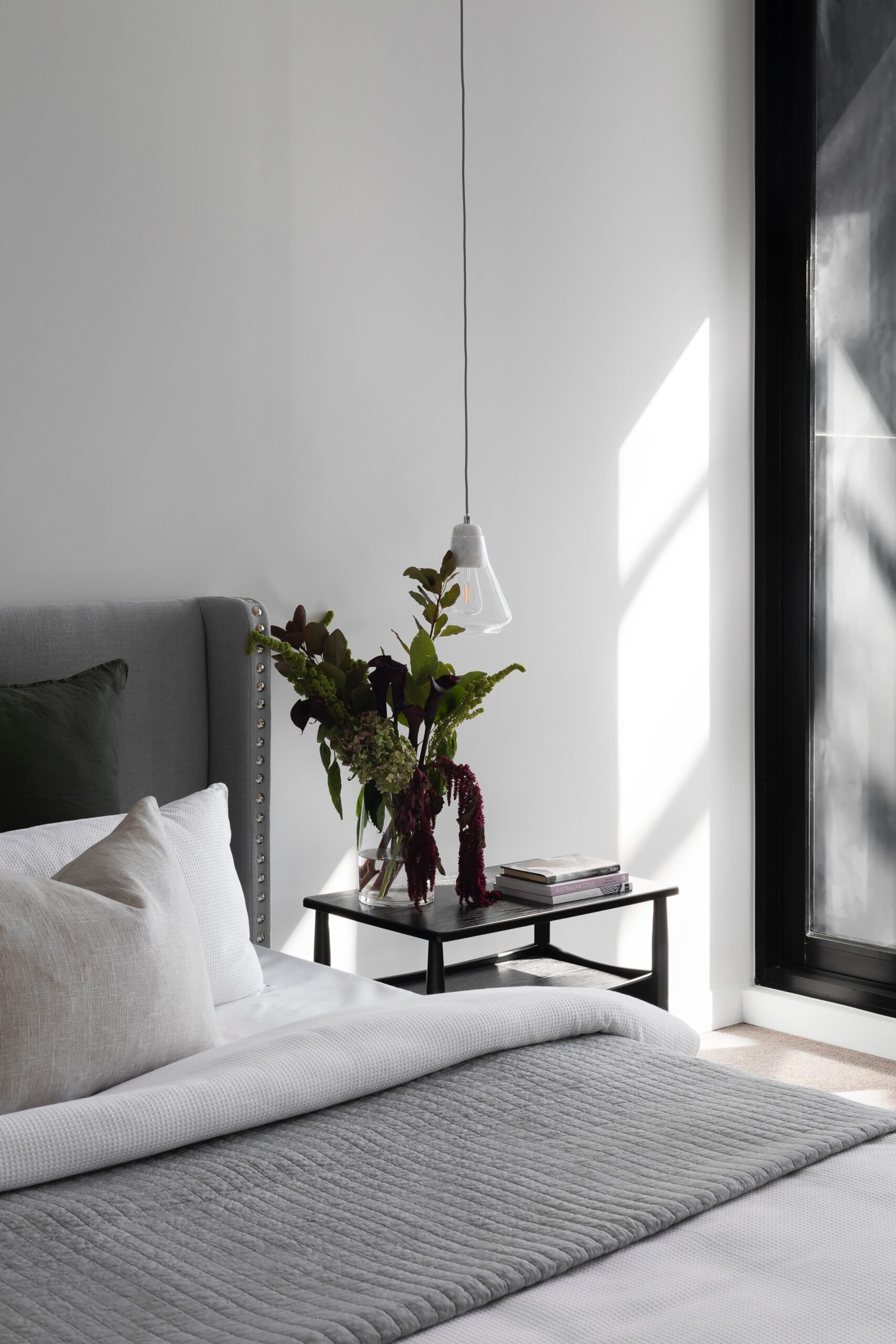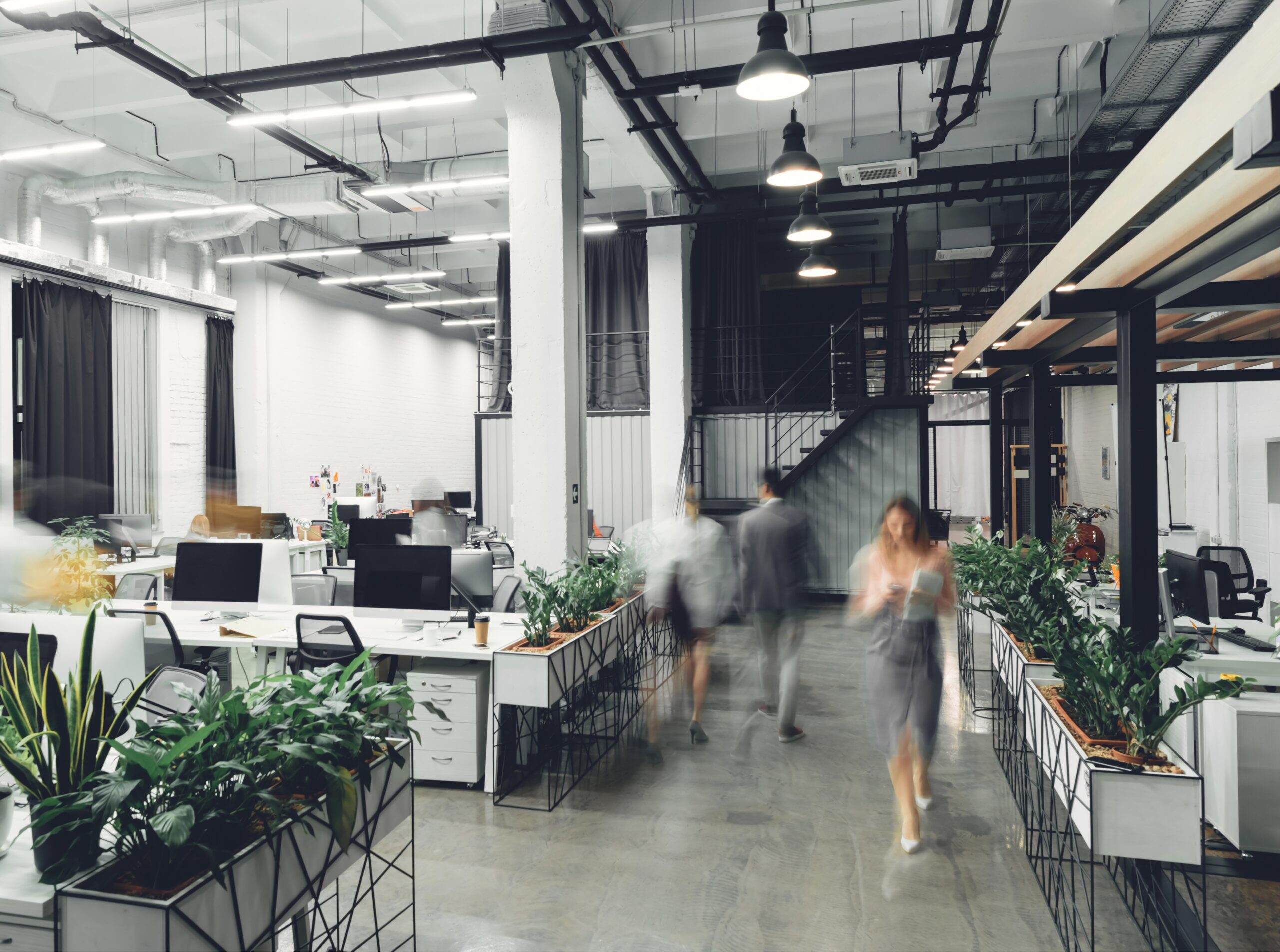 LESSONS FOR FUTURE EQUIPMENT
Experience in the design and manufacture of air conditioning-heating systems and optimised production processes have resulted in a reliable industrial chain for NØRDIS air conditioners with the largest and most advanced production lines.
By improving production processes and responding to the needs of customers living in the Nordic countries, NØRDIS offers a new generation of inverter air conditioners – air to air heat pumps for both residential and commercial applications in cold climates.
NØRDIS four-way cassette air conditioners
The bionic principle achieves optimal aerodynamic performance, resulting in a significant reduction in noise levels.
AIR DISTRIBUTION IN 360° DIRECTION
The unique design of the air flow blinds with a DC fan allows the cool air to spread in a 360° DIRECTION.
Thanks to INSIGHT SENSORIC, intensive cooling will only turn on when there are people in the room, otherwise the air conditioner will run at low speed.
RETURN TO THE PREVIOUS SITUATION
When you restart the unit, the air deflectors will return to their PREVIOUS POSITION. The cool settings are the same every time.
The NØRDIS NIC-NOA air conditioner models distribute the air over a wide 360º range, making them ideal for use in large spaces.
The range of cassette air conditioners offers a wide choice of sizes and capacities, including compact yet powerful models that fit well in even the most delicate interiors.
MAXIMUM COMFORT WITH OPTIMAL ENERGY CONSUMPTION
The intelligent NØRDIS air conditioning system will regulate the microclimate of your home, work or leisure space for maximum comfort, regardless of whether the window is full of summer, wet autumn or harsh winter.
NØRDIS ducted air conditioners
The compact, ultra-light indoor unit is almost 20% lighter and 12.5% smaller than a conventional ducted air conditioner.
GOLD COATING OF HEAT EXCHANGERS.
The unique gold coating of the heat exchanger fins is resistant to corrosion. It also protects against the growth of bacteria in the device.
EASY REMOVABLE AND INSTALLABLE FILTER.
The easy-to-remove and easy-to-install filter on the back of the indoor unit ensures convenient maintenance of the air conditioner.
The new eccentric fan creates a high barrel (up to 160Pa), which enables the unit to be installed in larger air supply systems.
NORDIS NID-NOA air conditioner models can be conveniently installed in narrow spaces, beams or ceilings.
High static pressure duct air conditioner models guarantee maximum comfort in a large space.
The air intake of the indoor unit can be connected to both the rear and the bottom of the unit, making it easy to adapt to any building and room.