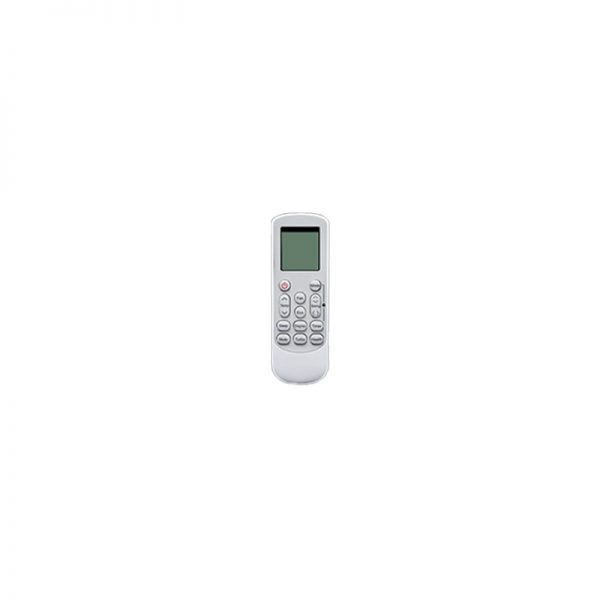 NDI-S09TC1/NDO-S09TC2
NDI-S12TC1/NDO-S12TC2
NDI-S18TC1/NDO-S18TC2
NDI-S24TC1/NDO-S24TC2
SIRIUS
NØRDIS air conditioners SIRIUS are designed for people who are looking for an economical yet high-quality solution at an attractive price.
The high energy class of the A + air conditioner allows you to use electricity efficiently. The unit is complemented by modern functions that provide comfort in the air-conditioned rooms.
The self-cleaning function gets rid of the pollution inside the the device. 30-minute program of effectively removes dirt and bacteria.
Due to Intelligent Airflow function, in cooling mode the air blows towards the ceiling and forms a refreshing falling breeze. In heating mode, air blows towards the floor and then rises evenly in the room.
I FEEL function: an additional sensor embedded in the remote control allows the device constantly monitors and regulates the temperature level in the room.
The rust-resistant technology means that the outdoor unit does not corrode, thus extending the service life of the device. Increased tightness protects against flooding, insects and dust.
Night mode function regulates the temperature at night thus increasing sleep comfort. The devices lower or raise the air temperature by 1-2oC every 60 minutes.
By maintaining an appropriate level of humidity, the device allows you to dry wet clothes even in rainy weather.
Enriched with 6-layer filter containing active carbon and silver ions, it cleans the air even better.
The 6-speed fan will allow you can choose the airflow that works best for you.
*Prices are specified without installation works.
Description
Automatic Operation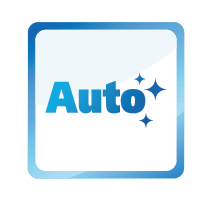 Auto Clean
Self-diagnosis
Auto Restart
Energy Saving
Ultra Silent
Anti-Icing Function
I Feel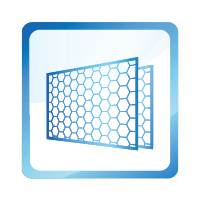 Healthy Filters
Smart Drying
Cold Air Prevention
Blinds Memory
Emergency Button
Comfortable Sleep Curves