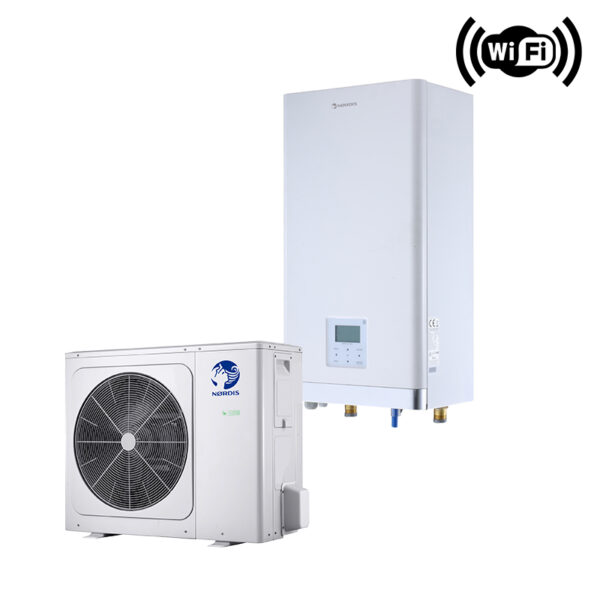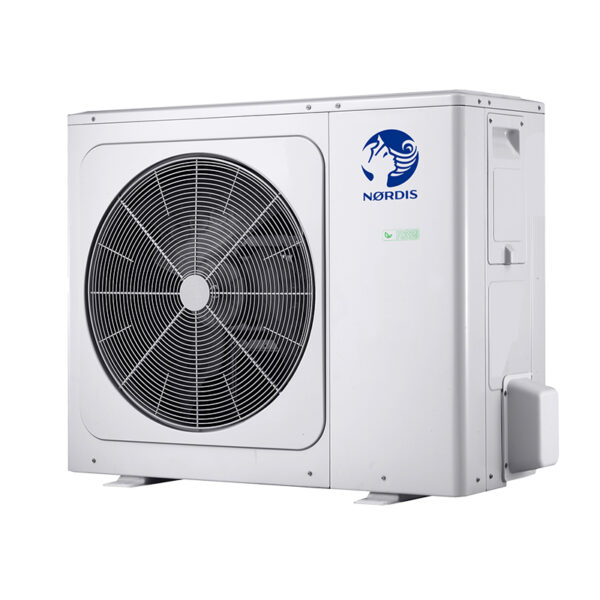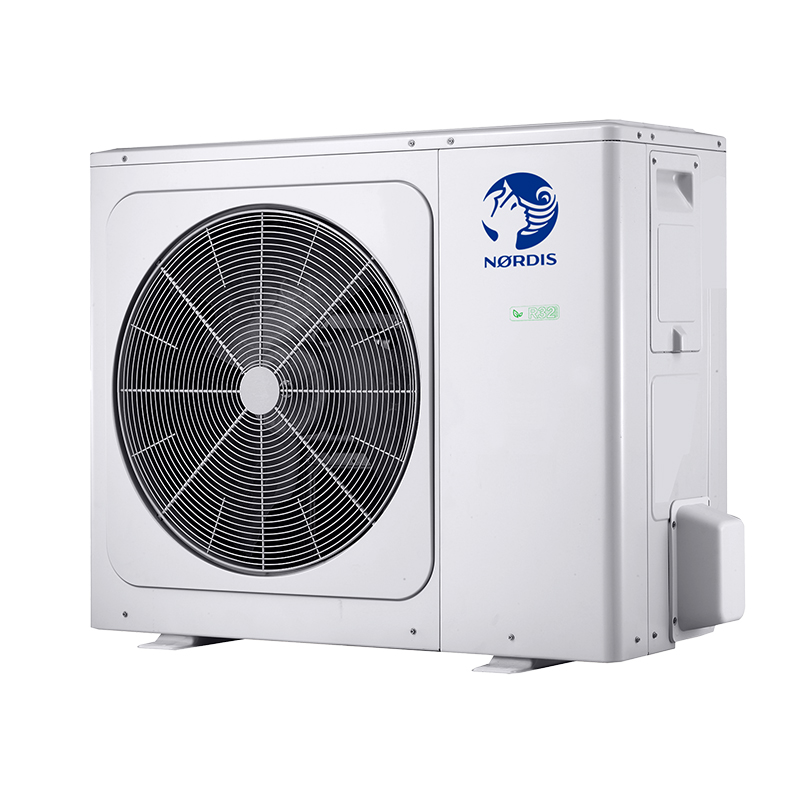 HOP6WODU-HOP60WIDU
HOP8WODU-HOP100WIDU
HOP8WODU-HOP100WIDU3
HOP10WODU-HOP100WIDU
HOP10WODU-HOP100WIDU3
HOP12WODU3-HOP160WIDU3
HOP16WODU3-HOP160WIDU3
OPTIMUS PRO Split
NØRDIS Optimus Pro Split air-to-water heat pumps without DHW tanks are designed for heating and integration into a domestic DHW system. The heat pump will ensure the home warm during the winter and provide hot water all year round in an ecological and economical way.
NØRDIS Optimus Pro Split series is based on DC technology. The technology optimizes the engine speed and ensures a comfortable amount of heat in the room with the lowest electricity consumption, even when the outdoor temperature drops to -25 ° C.
Air-to-water heat pumps without integrated hot water tanks have three-power indoor units. The heat pump system is compatible with underfloor heating, radiators, fan coil systems and domestic water heaters. Therefore, there is no need to invest in redesigning the entire system.
Operates in heating mode when the outdoor temperature drops to -25 ° C.
Extremely quiet – two quiet modes.
Heat pumps comply with the highest A +++ energy efficiency class.
Smart grid: heat pump adjusts the operation according to different electrical signals. Power consumption of the system can be automatically adjusted according to the peak and valley power to reduce the power consumption to a great extent.
R32 – ecological refrigerant.
Modern touch-sensitive control panel.
Integrated WiFi module for device control via smartphone.
With the help of Weather temperature curve function, water temperature will automatically change as outside air temperature changes.
Holiday away function is a mode for improving system reliability and saving energy. Unit operates in heating mode and/or DHW mode with low water temperature to prevent water from freezing in the winter during holiday outside. The user can pre-set, the disinfection mode before he returns home to make sure that germ-free water is available to be used when he returns.
*Prices are specified without installation works.
Description
DHW Operation Priority
AUTO mode
Disinfect mode
Eco mode
Preset water temperature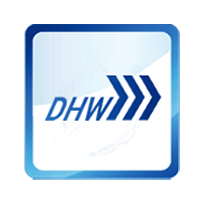 Fast DHW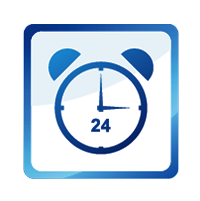 Daily schedule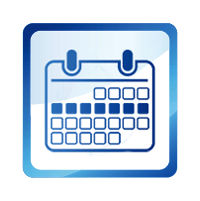 Weekly schedule