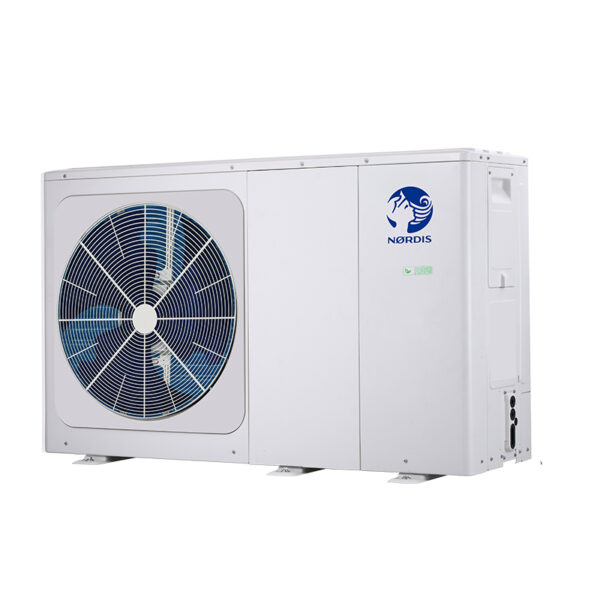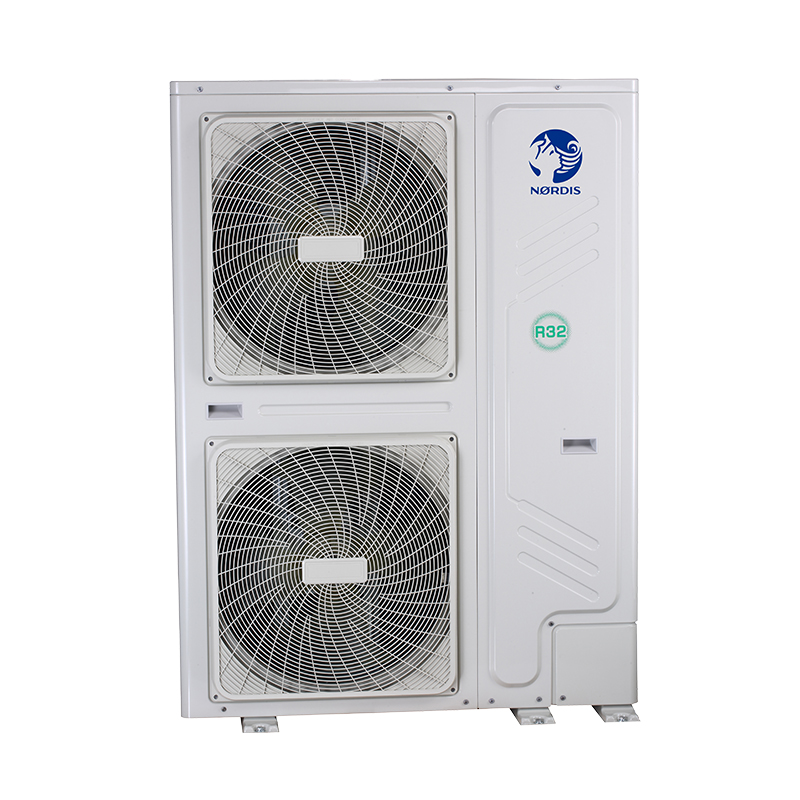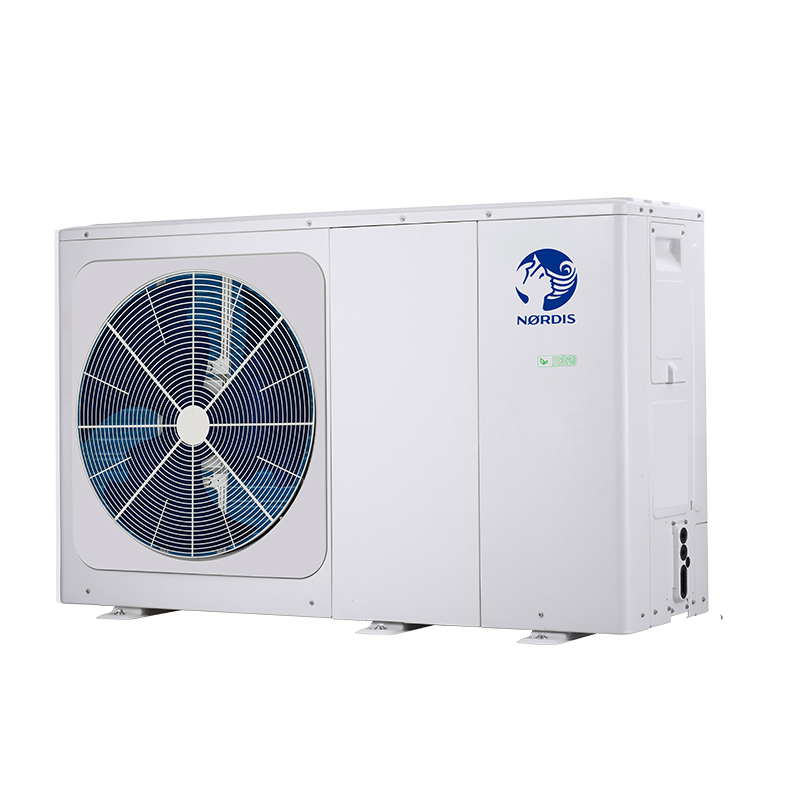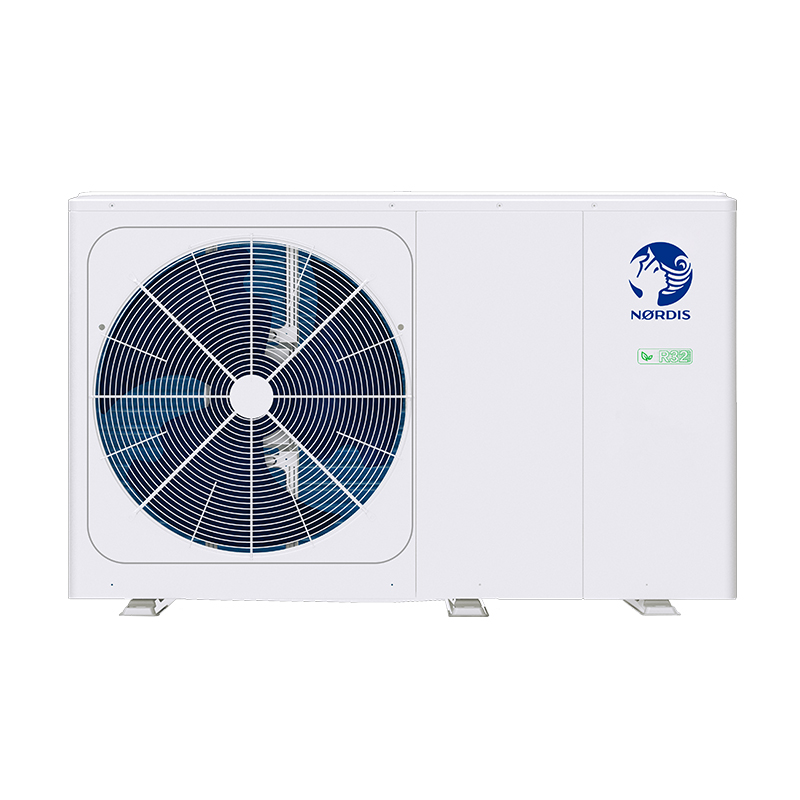 HOP6WMONO
HOP8WMONO
HOP10WMONO
HOP12WMONO3
HOP16WMONO3
HOP18WMONO3
HOP22WMONO3
HOP26WMONO3
HOP30WMONO3
OPTIMUS PRO Mono
NØRDIS Optimus Pro monoblocks are high-efficiency, low-energy air-to-water heat pumps.
The entire heating system is housed in one universal unit that is installed outdoors, making it ideal for homes that do not have auxiliary rooms for additional heat pump equipment. The equipment is installed easily and quickly.
NØRDIS Optimus Pro monoblocks are perfectly compatible with any other heating or hot water system already installed in your home. The units ensure low energy consumption, high energy class and excellent heating and cooling performance.
Operates in heating mode when the outdoor temperature drops to -25 ° C.
The DHW pump function is used to return water in the water pipe net to the hot water tank according to set a timer.
Heat pumps comply with the highest A +++ energy efficiency class.
Extremely quiet – two quiet modes.
R32 – ecological refrigerant.
Two-rotor inverter compressor with DC magnets.
Modern touch-sensitive control panel.
Integrated WiFi module for device control via smartphone.
With the help of the weather temperature curve function, the water temperature will automatically change as outside air temperature changes.
*Prices are specified without installation works.
Description
DHW Operation Priority
AUTO mode
Disinfect mode
Eco mode
Preset water temperature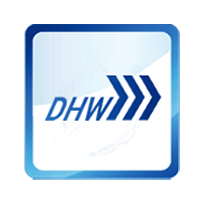 Fast DHW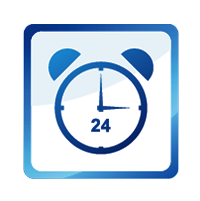 Daily schedule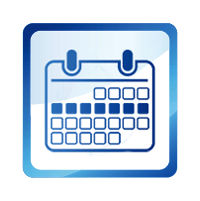 Weekly schedule