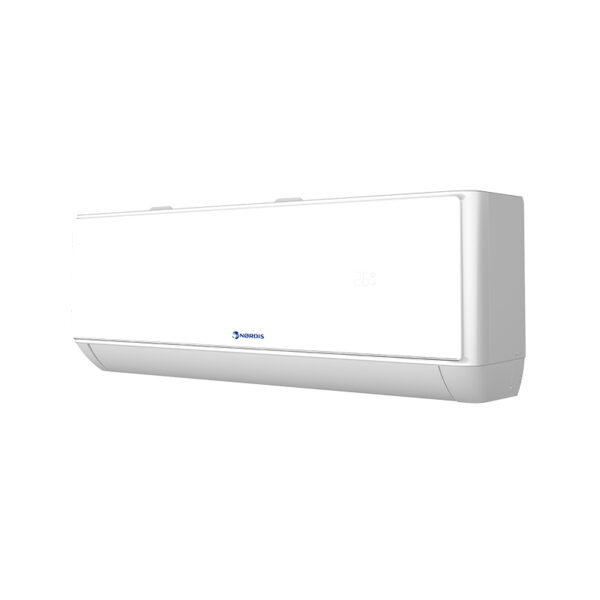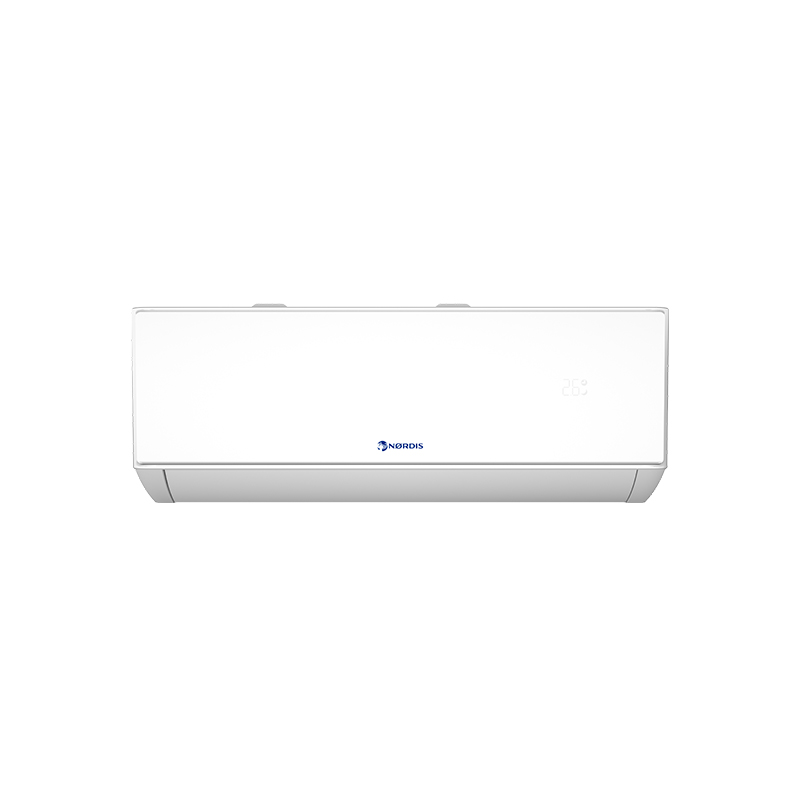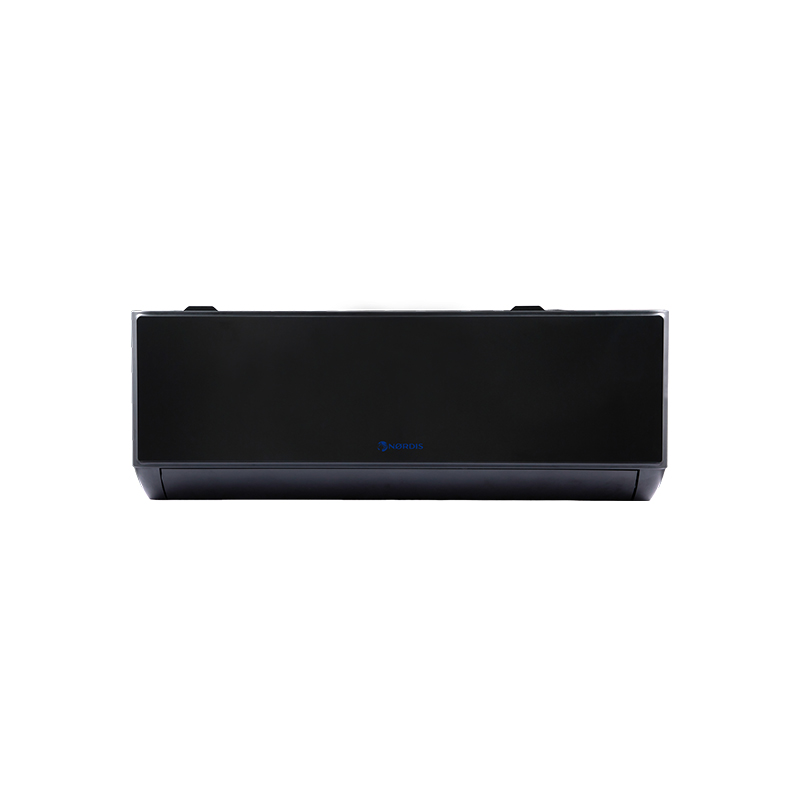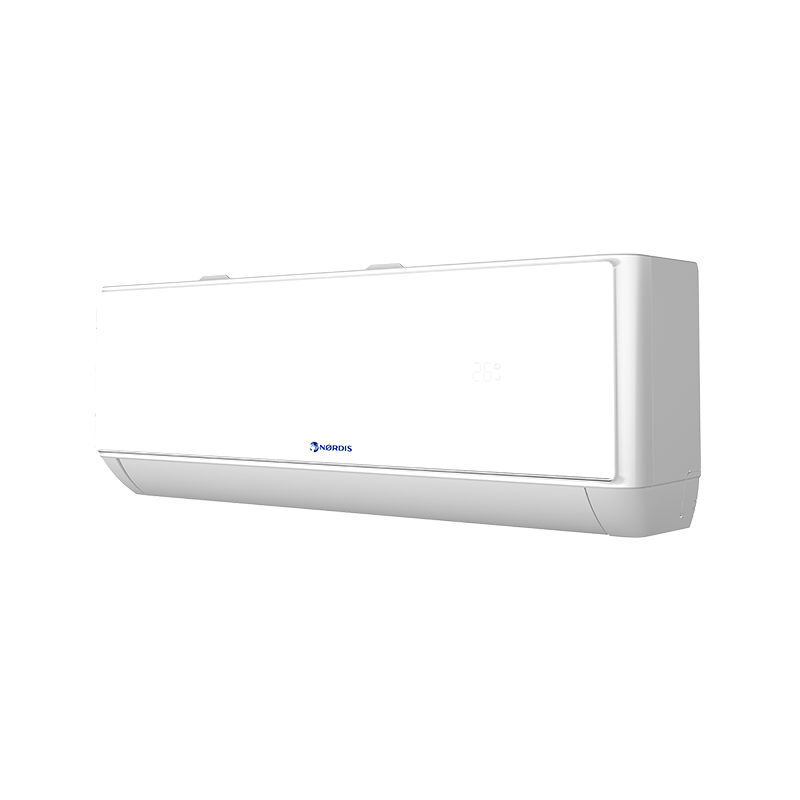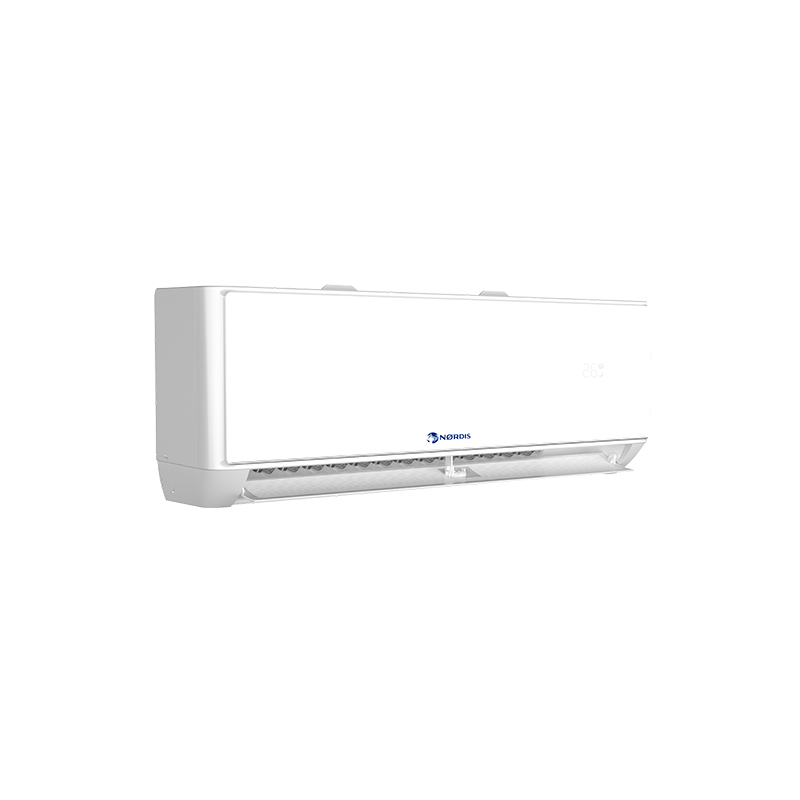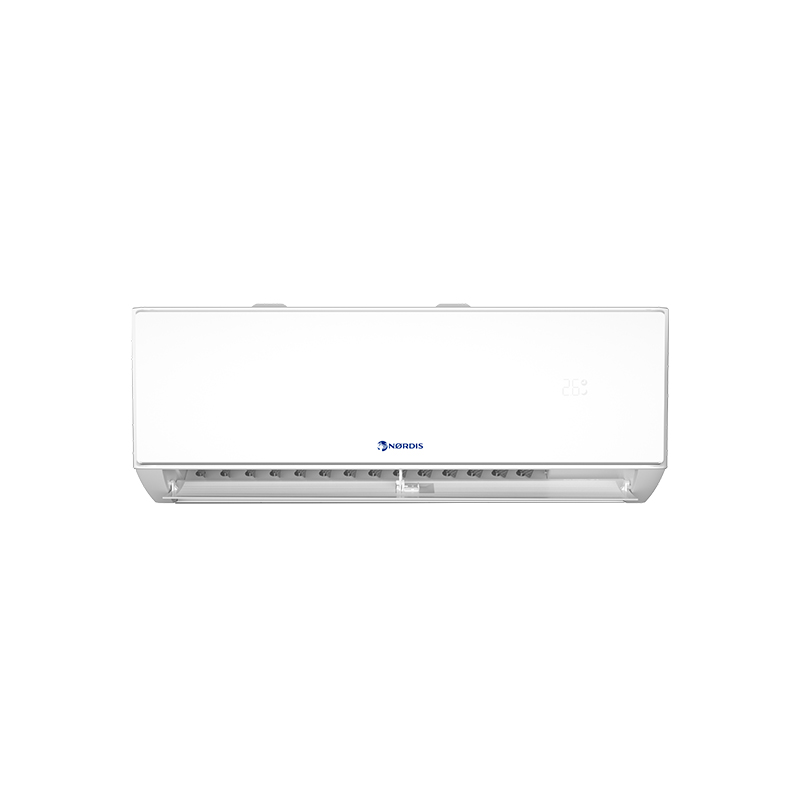 NOV09TC1
NOV12TC1
NOV18TC1
NOV24TC1
NOVA
NØRDIS NOVA is the latest series of NØRDIS air conditioners that combine high-quality components and state-of-the-art technology. The NOVA inverter air conditioners of the "Split" type are designed to cool and heat residential buildings and private homes but can also be installed in offices. The units are designed to control the microclimate of rooms in both cooling and heating modes.
Innovative equipment configuration has increased the cooling and heating power of the NOVA series air conditioners, ensuring maximum comfort in any room. The NOVA series air conditioners are more efficient than their predecessors in terms of cooling and heating performance, and they are also more energy-efficient.
The NØRDIS NOVA series air conditioners have a turbo speed function that allows rooms to be cooled in 30 seconds and heated in 60 seconds. This series is specifically designed for residents of the Nordic countries and operates efficiently even at very low outdoor temperatures down to -25 °C..
The latest inverter compressor efficiently operates in temperatures ranging from -25 °C to +53 °C.
Super quiet: low noise level of only 22 dB, barely audible.
Smart airflow control for customized air distribution.
Rapid cooling in 30 seconds and heating in 60 seconds for quick comfort.
Electricity consumption management for energy efficiency.
Environmentally friendly R32 refrigerant used in the air conditioner.
Wi-Fi module for air conditioning control via Smartphone (supports Android/iOS and Amazon Alexa/Google speaker).
Stylish LED display on the indoor unit panel for easy operation.
Cold plasma air purifier eliminates bacteria, microbes, and harmful particles.
"I FEEL" feature allows for smart temperature control and creates a more pleasant environment.
Highly dense filters are installed in the conditioner for effective dust and pollen filtration.
Vector accurate air supply with special air ducts allows air to be delivered over a long distance, ensuring cool or warm air reaches even the furthest corners of the room.
+8 °C function maintains a constant temperature in unoccupied rooms, saving energy.
*Prices are specified without installation works.
Description
Cold Air Prevention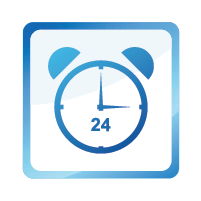 Timer
Turbo Button
Self-diagnosis
Auto Restart
Intelligent Auto Restart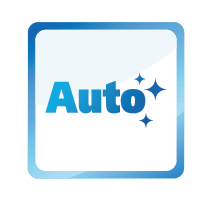 Auto Clean
LED Display
Intelligent Defrosting
Dehumidifying
Comfortable Sleep Curves
I Feel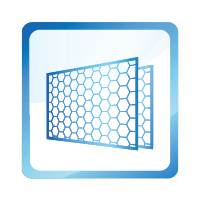 Healthy Filters
Energy Saving
8°C Heating
WiFi Control