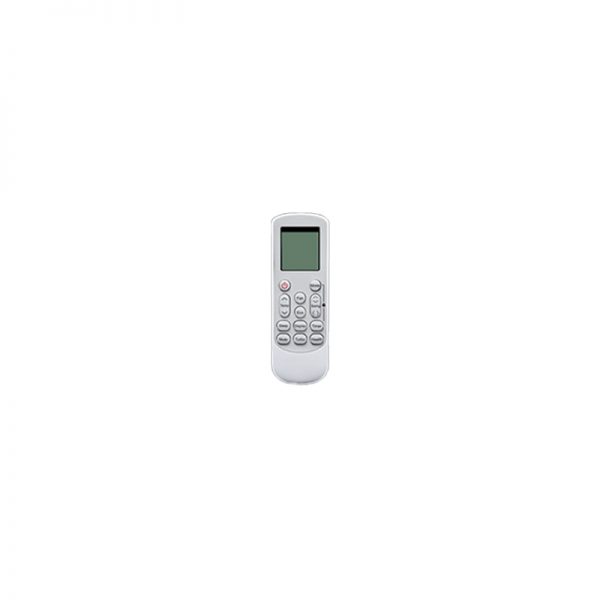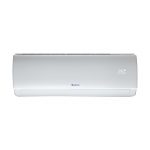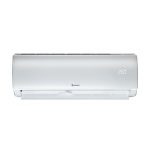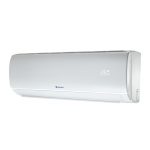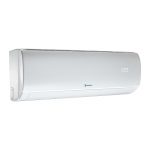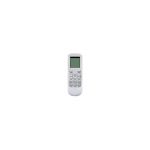 Altair PLA09TC1
Altair PLA12TC1
Altair PLA18TC1
Altair PLA24TC1
ALTAIR PLUS
NØRDIS ALTAIR PLUS is an improved version of the Altair series. Energy-saving, quiet and reliable air conditioners, in which the manufacturer combines high quality, advanced technology and an attractive price. This model has a wide range of features that ensure easy and convenient use both at home and in the office. As a result of improved technical solutions, Altair Plus conditioners operate when the outdoor temperature drops to -22 ° C.
The quiet air conditioner has a stylish and compact design. A high A ++ / A + energy class will ensure low energy consumption. Modern features will create a comfortable environment in air-conditioned rooms.
The self-cleaning function gets rid of the pollution inside the device. A 30-minute program effectively removes dirt and bacteria.
Smart "3D Airflow" feature, in cooling mode the air blows towards the ceiling and forms a refreshing falling breeze. In heating mode, air blows towards the floor and then rises evenly in the room.
I FEEL function: an additional sensor embedded in the remote control allows the device to constantly monitors and regulates the temperature level in the room. The air conditioner will maintain the set temperature at the point where the remote control is located.
The rust-resistant technology means that the outdoor unit does not corrode, thus extending the service life of the device. Increased tightness protects against flooding, insects and dust.
Night mode function regulates the temperature at night thus increasing sleep comfort. The devices lower or raise the air temperature by 1-2oC every 60 minutes. After 10 hours of sleep, the air conditioner will return to the previous setting.
By maintaining an appropriate level of humidity, the device allows you to dry wet clothes even in rainy weather.
Forced defrost function – Forced defrost can be started using a combination of buttons in heating mode.
The 6-speed fan will allow you to choose the most suitable airflow blower!
*Prices are specified without installation works.
Description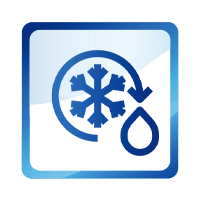 Forced defrost function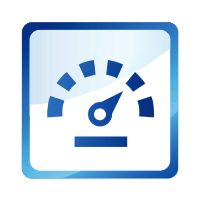 6 fan speeds
3D air flow
Automatic Operation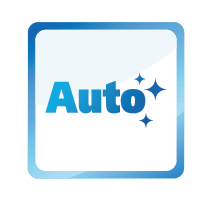 Auto Clean
Self-diagnosis
Auto Restart
Ecological Freon
Energy Saving
Ultra Silent
Anti-Icing Function
I Feel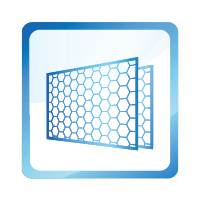 Healthy Filters
Smart Drying
Cold Air Prevention
Blinds Memory
Emergency Button
WiFi Control
Comfortable Sleep Curves