NDI-07ONF, NDO-07ONF
NDI-24ONF, NDO-24ONF
NDI-09ONF, NDO-09ONF
NDI-12ONF, NDO-12ONF
NDI-18ONF, NDO-18ONF
VEGA
A special feature of NØRDIS VEGA device is the minalistic Scandinavian design. The compact white case of the indoor unit looks sleek, elegant and easily fits any flat or house interior. While being more silent than other ON/OFF air conditioniers, the unit belongs to the energy class A+, which means that it saves on energy and, consequently, your expenditures.
NØRDIS VEGA AC has a built-in ionizer providing cleaner and fresher air for your home. It emits negatively charged ions, which kill much of the harmful bacteria and neutralize unpleasant odors. It also uses the environmentally friendly Freon as a coolant, which ensures a more efficient system operation and less environmental impact.
This NØRDIS unit provides just the right environment for you to relax, work, and live your life to the fullest.
NØRDIS VEGA uses a new technology with improved aluminum fins that do not allow dust to accumulate inside the unit
Furthermore, thanks to Auto Clean and Dry feature, after turn off the unit uses condensed water and washes away the dust. Afterwards, it dries itself.
Get the good rest at night and fresh mornings – in Sleep mode, you can adjust the temperature to rise or fall after during the night time. It save electricity as well
Turbo mode helps you escape the heat of the summer in the matter of seconds. It provides a larger and stronger air flow to reach the set temperature in the shortest possible time.
Wide Air Flow evenly distributes the air flow from the air conditioner in the room
The built-in I FEEL sensor in the remote control gives a more accurate feedback on the room temperature for greater comfort.
Cooling and heating operation from -15 to 50o It also enable 8oC heating when the room is not occupied but there is a risk of freezing.
Description
Intelligent Defrosting
Automatic Operation
Multi Fan Speed
8°C Heating
I Feel
Comfortable Sleep Curves
Cold Air Prevention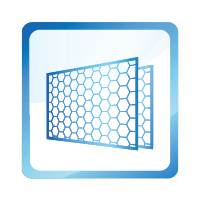 Healthy Filters
Compact Design
LED Display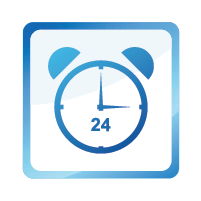 Timer
Auto Clean
Turbo Button
Self-diagnosis
Auto Restart
Lock