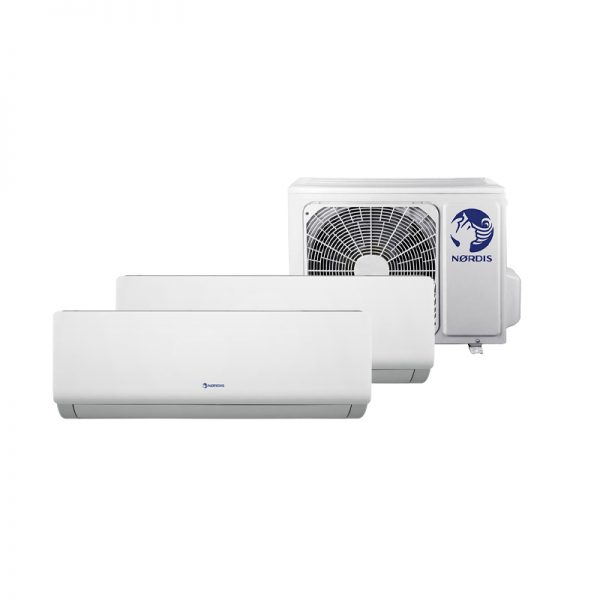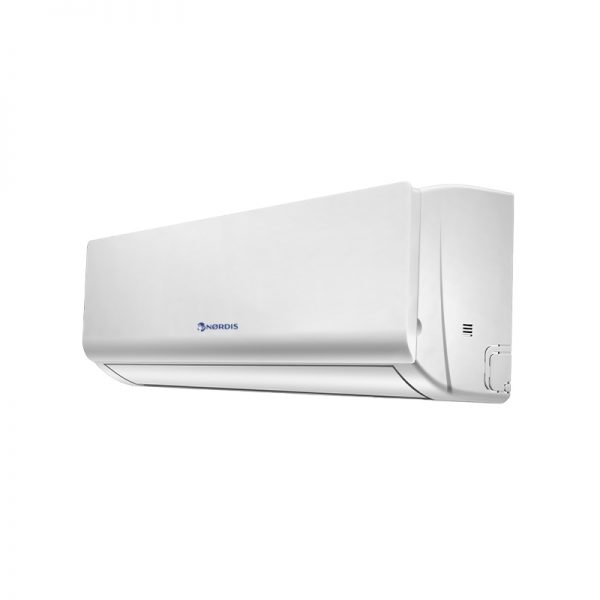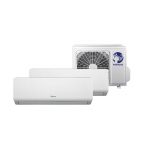 Indoor Units:
FMA-07CHSD/KCI
FMA-09CHSD/KCI
FMA-12CHSD/KCI
FMA-18CHSD/KCI
Outdoor Units:
FMA-14I2HD/DVO
FMA-18I2HD/DVO
FMA-27I3HD/DVO
ALTAIR MULTI SPLIT
NØRDIS Multi-Split system is designed for those who want to install more than one air conditioner at home, office or any other building. The new NØRDIS ALTAIR Multi-Split range allows you to create a system that best matches the layout and design of your home.
Multi-Split system consists of NØRDIS ALTAIR air conditioners and outdoor units. The devices provide comfort for both heating and cooling in up to 3 separate zones. This system is easier to install, as there is no need to install separate outdoor units for each indoor unit. In addition, the compressor operates much more efficiently and saves energy.
NØRDIS Multi-Split air conditioning system is selected individually in each specific case.
Suitable for residential houses, business offices and technical premises.
Connects up to three indoor units to a single outdoor unit.
Provides individual control of room temperature settings.
I FEEL gives intelligent temperature control where it is needed and provides a more comfortable environment.
Easy to install and, if needed, add supplementary devices.
AC is equipped with High-Density Filters to filter more dust and pollen from the air.
Special air duct design enables to provide long-distance air supply – so that cool or hot air can reach far corners of the room.
Description
Automatic Operation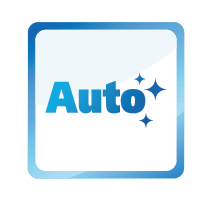 Auto Clean
Self-diagnosis
Auto Restart
Ecological Freon
Energy Saving
Ultra Silent
Anti-Icing Function
I Feel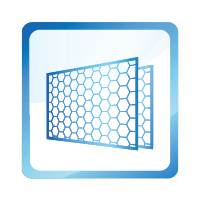 Healthy Filters
Smart Drying
Cold Air Prevention
Blinds Memory
Emergency Button
WiFi Control
Comfortable Sleep Curves